Prosecco Rosé DOC
Prosecco Rosé DOC looks like a suggestive sparkling wine with a light pink peach blossom color that announces a fruity bouquet with evident notes of grapefruit and small red fruits. In addition, the long maturation to which it is subjected means that enveloping aromas of honey and bread crust emerge.
For its most iconic collection Mionetto reinterprets the shapes of the bottle that historically represents Prosecco, whose soft lines are now streamlined by a slight touch of height, giving it a modern character. The body is wrapped in an elegant garment that is characterized by the use of microtexturized materials and shiny foils.
PRESTIGE Collection
750ml

Mionetto Prestige Collection: Prosecco Rosé DOC
TYPE:
Extra Dry Sparkling Wine.
ORIGIN:
Area of Prosecco DOC.

GRAPES:
Blend of Glera and Pinot Noir grapes.

VINIFICATION:
Extra Dry sparkling wine obtained from Glera and Pinot Noir grapes vinified in red with permanence for several days in contact with the skins that gives the pink colour reminiscent of peach blossoms. The sparkling wine is made according to the Charmat method, with aging on the lees for 60 days, enhancing the secondary aromas.

ALCOHOL:
11% Vol.

TOTAL ACIDITY:
5.5 - 6.5 g/l.

SUGAR LEVEL:
14 - 17 g/l.

SERVING TEMPERATURE:
6° - 8° C.

SENSORY PROFILE:
A striking peach-blossom pink with purplish highlights announces a fruit-rich bouquet with evident notes of small red fruits and grapefruit. The prolonged aging on the lees creates beautiful aromas of honey and bread crust.

FOOD PAIRINGS:
This is a sparkling wine ideal as an aperitif wine, yet delicious throughout the meal, with risottos and in particular with shellfish, molluscs, and raw seafood selections.
GLASS:
Flute.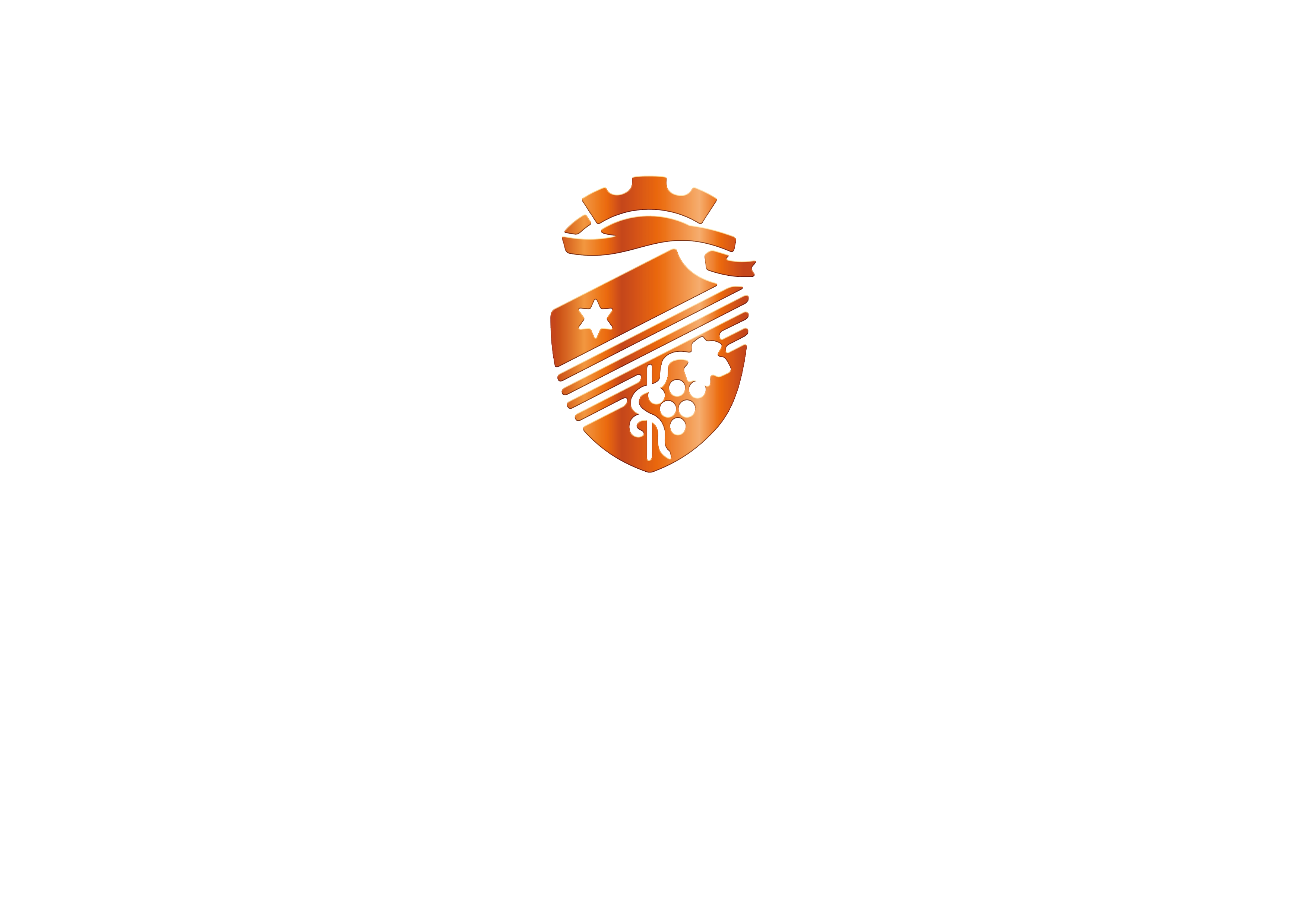 WELCOME TO THE MIONETTO SITE
ARE YOU OF LEGAL DRINKING AGE IN YOUR COUNTRY OF RESIDENCE??