Valdobbiadene Prosecco Superiore DOCG Extra Dry
Produced from the grapes harvested in the heart of the Prosecco Superiore Docg area, this fine sparkling wine conveys all the best of the vineyard and grapes it came from. Straw yellow in colour with greenish glints; floral nose with intense aromas of green apple and exotic fruit make this a smooth, velvety, crisp sparkling wine with a fine, persistent perlage.

The bottle, the symbol of the Mionetto MO Collection, has a design inspired by the characteristics of the products it houses, representing a perfect synthesis.
MO Collection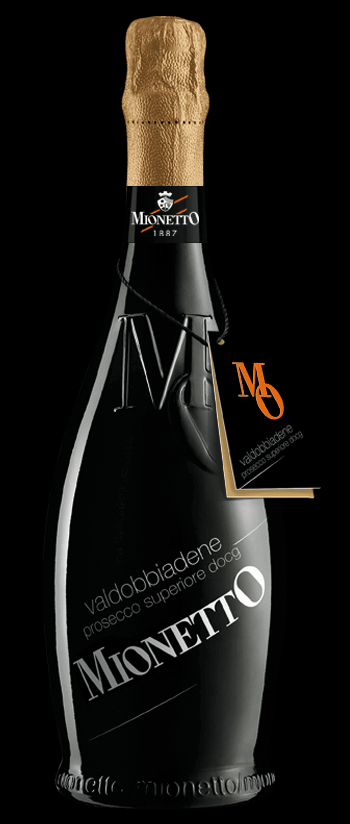 750ml

Mionetto MO Collection: Valdobbiadene Prosecco Superiore DOCG Extra Dry

PRODUCTION AREA:
Hillslopes in the Prosecco Superiore DOCG Valdobbiadene zone.

GRAPES VARIETY:
Glera

VINIFICATION:
For this sparkling wine, the grapes are gently pressed and the must is fermented without the skins; the wine then receives a Charmat method secondary fermentation.

ALCOHOL CONTENT:
11% vol

TOTAL ACIDITY:
5.5 - 6.5 g/l.

SUGAR CONTENT:
14 - 17 g/l.

SERVING TEMPERATURE:
6° - 8°C

ORGANOLEPTIC DESCRIPTION:
Produced from grapes grown in the heart of the Prosecco Superiore DOCG zone, this refined sparkling wine expresses to the highest degree the characteristics classic to the Glera variety. Its straw yellow is enhanced by subtle greenish highlights, and its bouquet releases floral scents married to emphatic notes of green apple and tropical fruit. With a delicate cascade of lingering, pin-point bubbles, this is an eminently soft, velvet-smooth, yet crisp sparkling Prosecco.

FOOD MATCHES:
A sparkling wine that goes well with all food; excellent served with fish and pastries. How To Serve:
A Prosecco Superiore for the entire meal, outstanding with fish and medium-sweet pastries and cakes.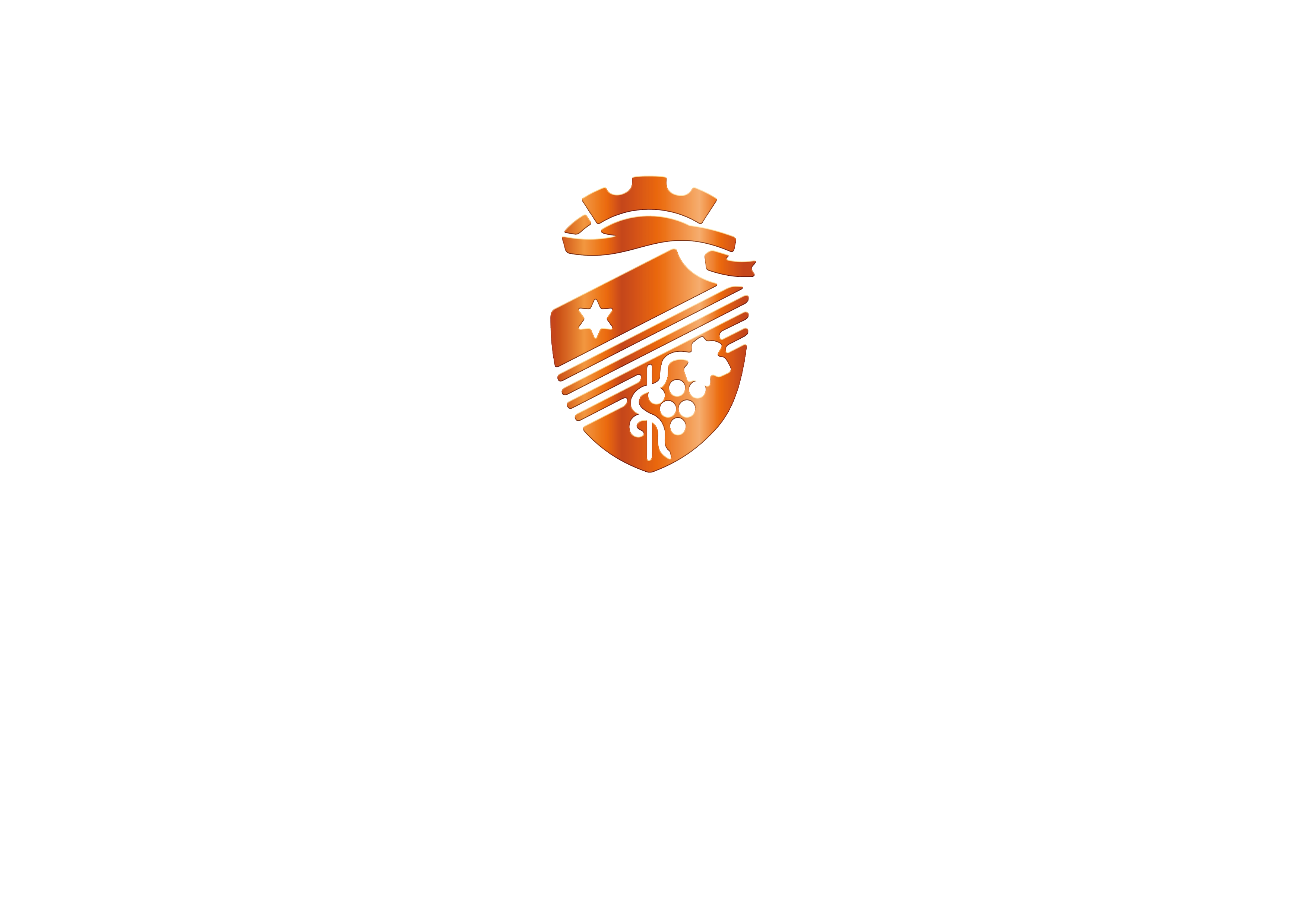 WELCOME TO THE MIONETTO SITE
ARE YOU OF LEGAL DRINKING AGE IN YOUR COUNTRY OF RESIDENCE??