Cartizze DOCG Dry
The very best the Prosecco wine can achieve, produced in the small Valdobbiadene area, called Cartizze, of 107 hectares by about 110 growers: a portion of land particularly renowned for position, soil and microclimate.
This elegant Cartizze boasts luminous golden highlights that are fluted by a near-endless, delicate bead of tiny bubbles. A majestic, multi-faceted bouquet releases seductive impressions of apple and pear, alongside notes of citrus and glazed almond. On the palate it is crisp, wellbalanced, and elegant.
The bottle, the symbol of the Mionetto MO Collection, has a design inspired by the characteristics of the products it houses, representing a perfect synthesis.
Shape and content of the MO line embodies uniqueness, passion, history and innovation.
MO Collection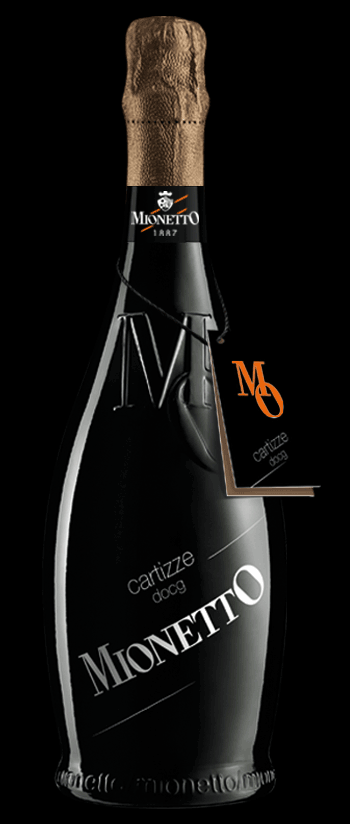 750ml

Mionetto MO: Cartizze DOCG Dry

DESCRIPTION:
This Prosecco Superiore DOCG of the highest quality is made from grapes grown in the famous Cartizze area of Valdobbiadene, a very small piece of land with a highly favourable position, soil composition and microclimate.

TYPE:
Dry Sparkling Wine.

PRODUCTION AREA:
Hills in the renowned and very limited area designated as Cartizze, a small geographical area in the heart of the Prosecco Superiore DOCG Valdobbiadene zone that enjoys extraordinary position, soils, and microclimate, where the Glera grape reaches its finest possible expression.

GRAPES VARIETY:
Glera

VINIFICATION:
After a gentle pressing of the clusters and a meticulous fermentation of the must without the skins, the wine receives its secondary fermentation following the Charmat method. The result is a sparkling wine that eloquently expresses all of the qualities classic to a Dry-style MO Cartizze DOCG.

ENJOY WITHIN:
One year after bottling.

ALCOHOL CONTENT:
11% vol

SUGAR CONTENT:
20 - 26 g/l.

SERVING TEMPERATURE:
Chil gradually at a temperature of 6°- 8°C.

ORGANOLEPTIC DESCRIPTION:
This Cartizze appears a green-flecked, pale straw yellow, fluted by a near-endless, delicate bead of tiny bubbles. A majestic, complex bouquet is redolent of apple, pear, and rose petal. The attractively lean palate is at the same time lightly sweet yet crisp, while impressions of glazed almonds enhance a lengthy finish.

FOOD MATCHES:
Ideal for special occasions, it is delicious paired with light fruit pastries, cream pastries, and, last but far from least, shellfish.

GLASS:
Flûte.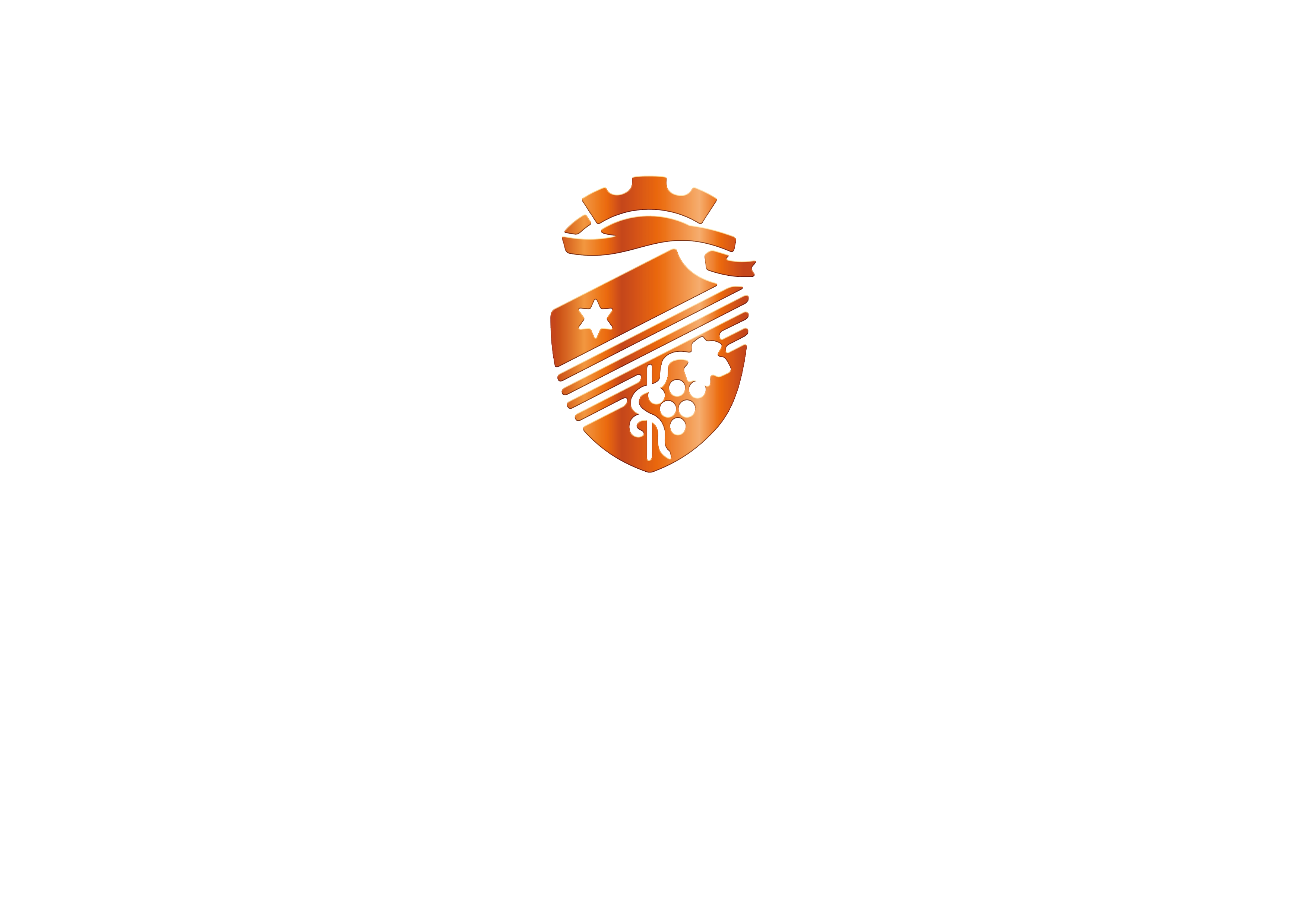 WELCOME TO THE MIONETTO SITE
ARE YOU OF LEGAL DRINKING AGE IN YOUR COUNTRY OF RESIDENCE??