Rosé Extra Dry
This Rosé is the result of soft pressing of red grapes. Peach blossom colour with shiny reflections accompanied by a fine, lively perlage. Intense fragrant, fruity nose with hints of violet, raspberry, morello cherry and wild strawberry.

Mionetto's most classic line reflects its connections with the history of the winery in the elegant presentation of the bottle, which features an oblique label design that has always been a characteristic of the winery. The refined design of the label reflects the style of the products. Prestige, quality in every detail!
PRESTIGE Collection
750ml

Mionetto Prestige: Rosé Extra Dry

GROWING AREA:
Areas in Veneto and Trentino.

GRAPE VARIETIES:
A rosé from a blend of red grapes.

VINIFICATION:
To make this Extra Dry style sparkling rosé, the grapes are lightly pressed and the must macerates briefly on the skins, which gives the cuvée its luminous "peach blossom" pink hue.

ALCOHOL:
11.5% Vol.

TOTAL ACIDITY:
5.5 - 6.5 g/l.

SUGAR LEVEL:
14 - 17 g/l.

SERVING TEMPERATURE:
6° - 8° C.

SENSORY PROFILE:
A striking peach-blossom pink with purplish highlights announces a fruit-rich bouquet with evident notes of pink grapefruit, raspberry, pomegranate, blackcurrant, and subtle hints of sweetbriar. The delicate yet long-lingering bead of bubbles complements a palate with prominent notes of raspberry.

FOOD PAIRINGS:
This is a sparkling wine ideal as an aperitif wine, yet delicious throughout the meal, with risottos and in particular with shellfish, molluscs, and raw seafood selections.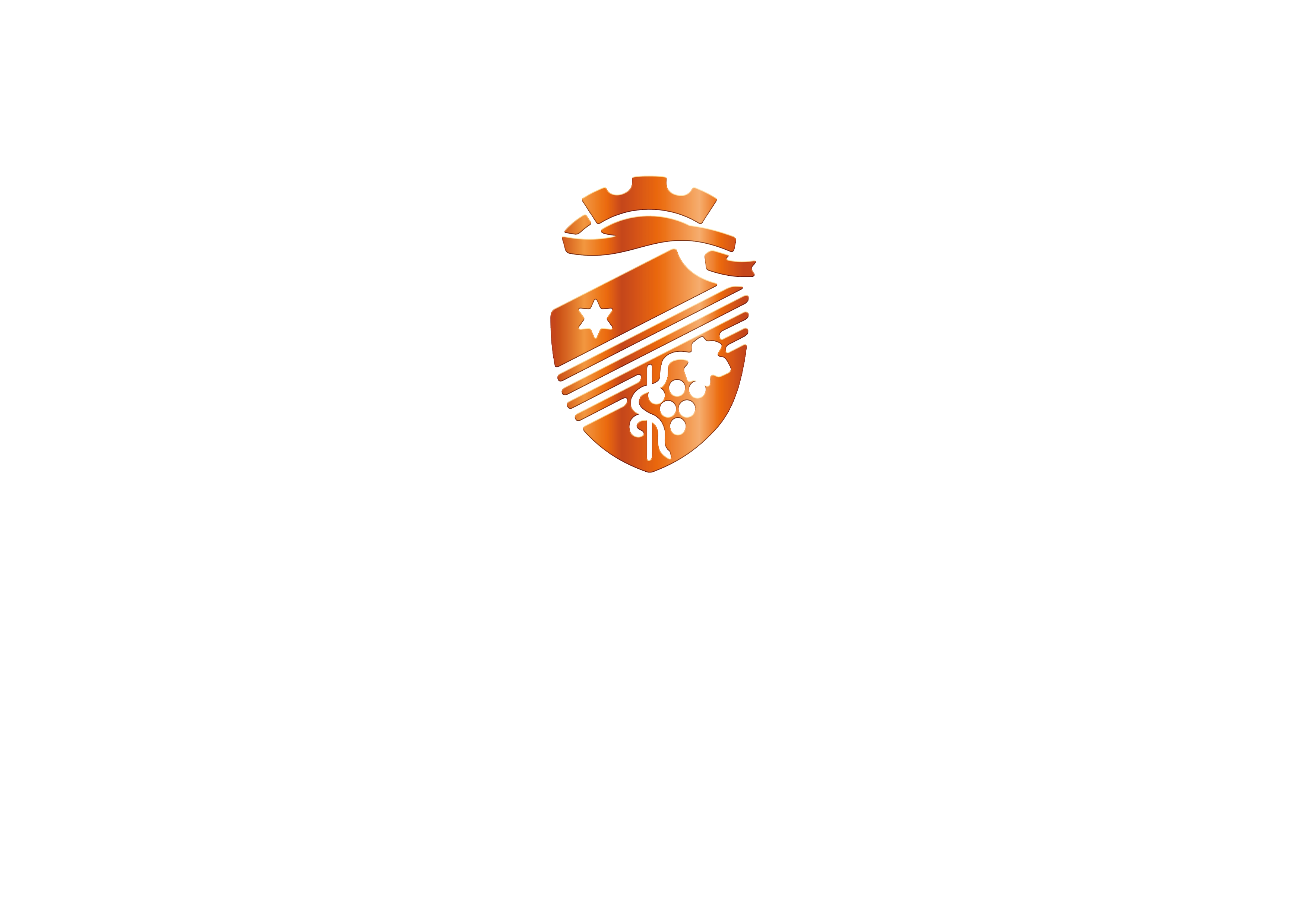 WELCOME TO THE MIONETTO SITE
ARE YOU OF LEGAL DRINKING AGE IN YOUR COUNTRY OF RESIDENCE??